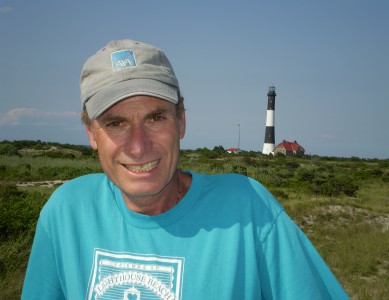 GO MASSAGE SAYS: We always send Ofer out in the New York area. He has proven to be reliable, and we've received positive feedback on his massages.
Beth Genya Says: Couldn't believe what an amazing massage I just got from Ofer. Very professional and relaxing. Really friendly guy who made me feel comfortable from the start!
Regina Says: Excellent massage, I will tell others and will make future appointments, It was really great. I feel fabulous today, really.
Terri S. Says: "I am very impressed with Ofer's knowledge and abilities! Finding a medical masseuse was very difficult, for not many truly know how to do a lymphatic drainage massage. He is a master at this, kind, brilliant and so very talented. I highly recommend his work and trust him completely - he gave me the BEST massage of my life! TRULY!!!!:"
Elli W. Says: Great massage, Ofer is very professional, knoladgable and love what he does. I went
for back pain that would't relent after 2 days. He manipulated me into strech that is great for circulation, then did the massage. He asked me a lot of questions about my job then explained the reason for the pain. He gave me advice on how to prevent the pain and showed me streches that will help with my back.
Not only my back feels better,....so did my feet.