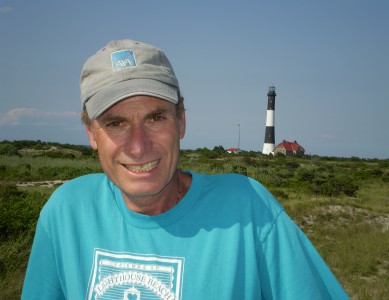 Welcome to - Massage by Ofer's Website
You are in for a real treat!
If you are looking for a professional massage, you have come to
the right place. I am trained in a wide variety of massage modalities.
You can check on my "services" page to learn more about my various
techniques.
Come and see why many of my clients say:
"THE BEST MASSAGE EVER".

Please contact me at:
oferorr@aol.com
Or
1-917-562-3402